Meticulous preparation and finalization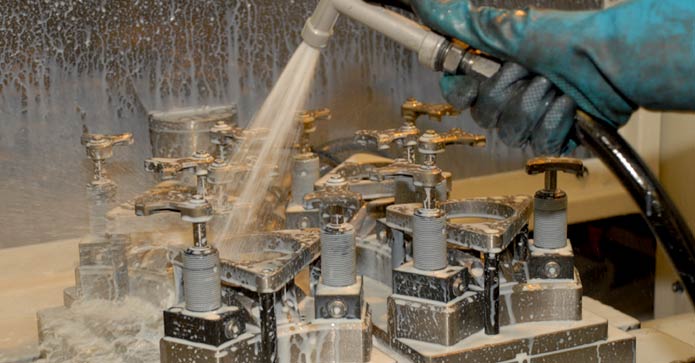 Tools for pressure die casting and moulds are produced in the factory of our parent company G.A.Röders in Soltau.
Among these products are die casting moulds, trimming tools, moulds for plastic moulding, measuring devices and other special tools.
We also provide post-processing of products: tumbling, blasting, mechanical processing, surface treatment and assembly.
Thorough quality control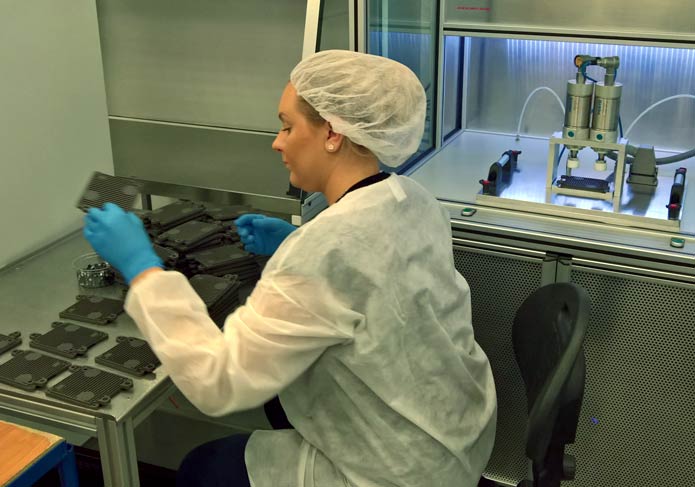 We are certified by ISO/TS 16949, automotive quality system requirement.
The quality standard of our products is ensured by consistent control of individual production processes.
Verification of the chemical composition of alloys by means of spectral analysis
X-ray examination on X-ray apparatus
Dimensional inspection by means of conventional gauges as well as CNC 3-D measuring devices
Tear tests, crack detection and measurement of surface tension
Inspection by means of contourograph
Visual inspection
Certification acc. ISO/IATF 16949:2016